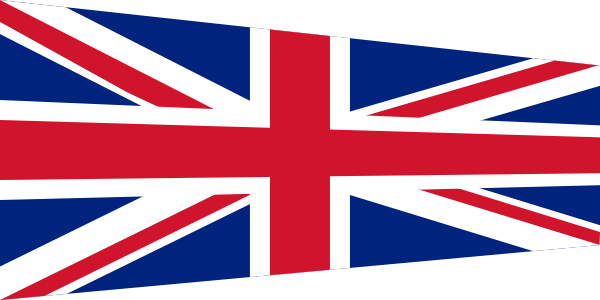 Manufactured in Great Britain
WINDSOCKS
FROM STOCK OR CUSTOM MADE
Buy our standard range, UK produced premium windsocks
online or email us for more information.

We stock large airport windsocks, bespoke sizes, a choice of colours
including striped, different materials and uncoated materials.
WINDSOCKS ARE EVERYWHERE
Our windsocks and masts have been tried and tested in over 55 countries – from the Sahara to Antarctica and from a British farmer's airstrip through to North Sea oil and gas platforms. We have created product data sheets for you to give you more info about the windsocks that we sell. Our online shop also means you can buy windsocks today.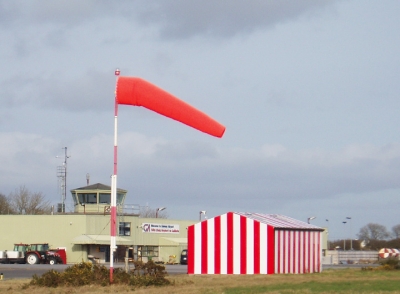 Aviation and Airport Windsocks
Our windsocks conform to CAA CAP 168, ICAO Annex 14 and FAA standards
Industrial Windsocks
Our windsocks will meet the COMAH regulations
Other applications
Other applications of windsocks include:
Highway cross wind indication
Firing ranges
Composting sites
Emergency services
Zorbing
Creative and artistic design installations
DID YOU KNOW?
The components used in the manufacture of our windsocks are sourced with experience from the marine industry and are designed to give maximum value for money in harsh outdoor conditions. Have a look at our product data sheets for more info about our windsocks.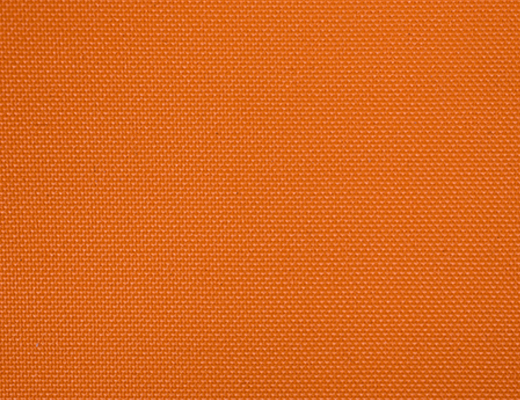 WINDSOCK FABRIC
Standard windsocks are made from polyester or nylon materials which have a good resistance to fading, are strong and durable.
WINDSOCK COLOURS
Our standard windsocks are made in fluorescent orange (polyester) or international orange (nylon). Other colours and combinations are available on request, e.g. striped (red/white or orange/white) or plain colours.
WINDSOCK - STANDARD FITTING TYPES
We offer a range of windsock fitting types to suit most windsock mast swivel systems and applications. We can also manufacture to your specification.
WINDSOCK - ADDITIONAL FEATURES
We offer custom printed windsocks using a range of methods: screen print, digital print and adhesive vinyl lettering. Our windsocks can be fitted with anti flutter/anti fray netting at the tail end.